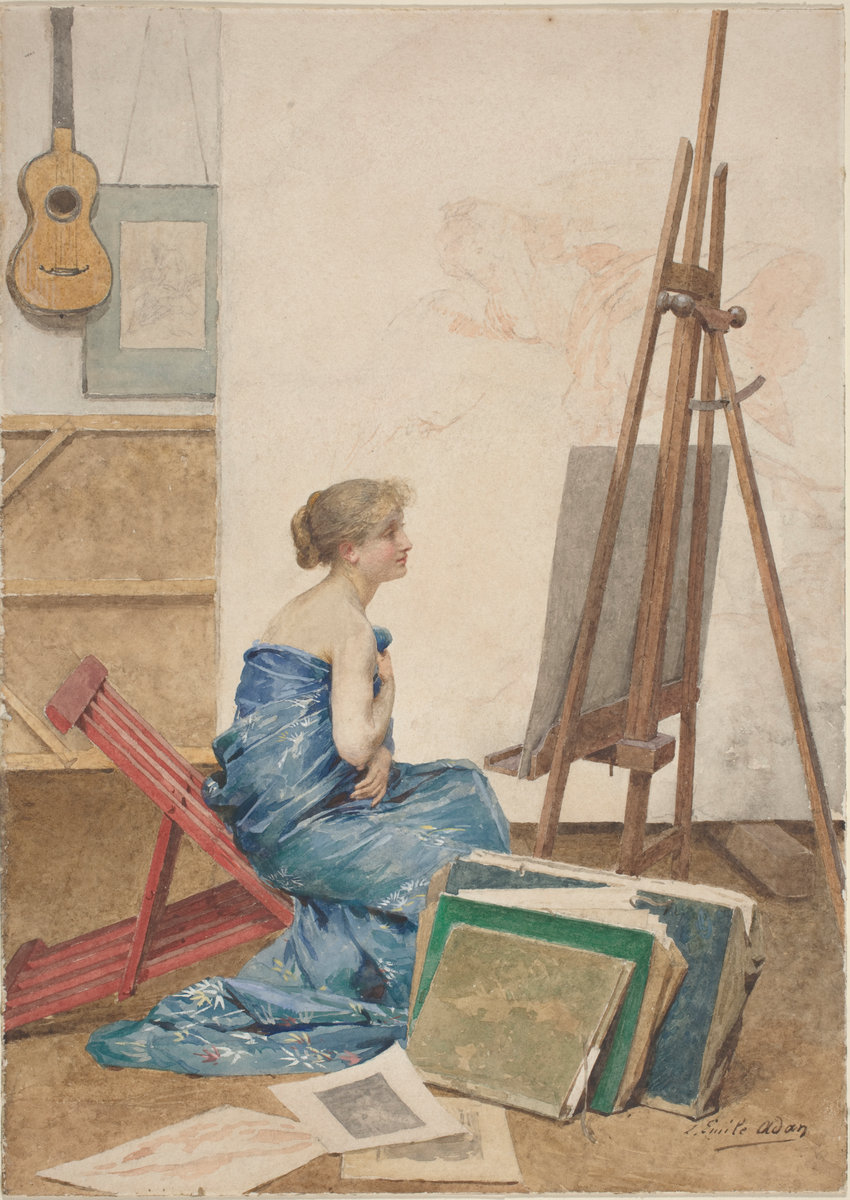 MC2 National Theatre – Grenoble (France) – March 17th 2021 – 7:30 PM
Pursuing his mission of rediscovering little-known works and his commitment to the training of singers from his Young Artists Program, David Stern offers a production tailor-made for the MC2 in Grenoble, whose musical season explores the relationship between painting and music. Domenico Cimarosa's opera, with its twisting and turning plot and disarming cynicism fits the bill perfectly.
The action takes place in Lyon at the residence of Eurilia, a young educated and enlightened woman, enamored with freedom and knowledge. Her father's will stipulates that she will inherit his fortune on the sole condition that she marry a cantankerous baron named Cricca. The dilemma has all the ingredients of the "civil farse", a popular comedic genre in the years 1780-1800, of which Mozart's "Cosi Fan Tutte" is one of the great examples.