News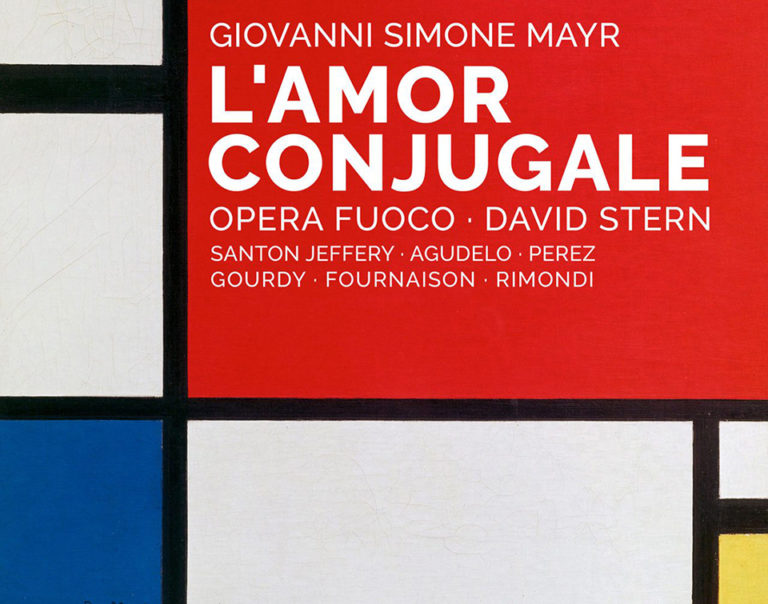 David Stern leads this concertante performance of Giovanni Simone Mayr's L'amor conjugale at the Theater an def Wien, which brings together Opera Fuoco's period instrument orchestra and four generations of its Young Artist Program. The evening presents Mayr's charming one-act opera based on Nicolas Brouilly's Leonora (same as Beethoven's Fidelio) written in the late classical and early bel canto styles, resulting in a quirky combination of German and Italian opera traditions.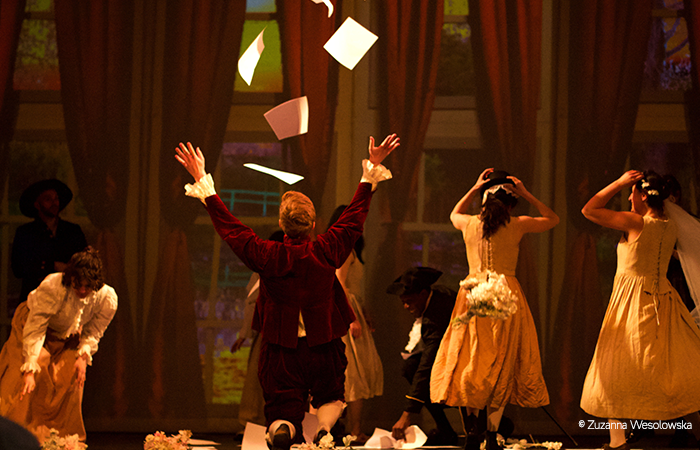 David Stern leads this Opera Fuoco production of Nozze di Figaro with the newest members of the Opera Fuoco Young Artists Program in a staging by Alexander Camerlo. It is a pocket-size version of Mozart's masterpiece, bringing out its youthful and chamber music qualities all while giving the young singers the opportunity to learn these important roles at the highest musical level.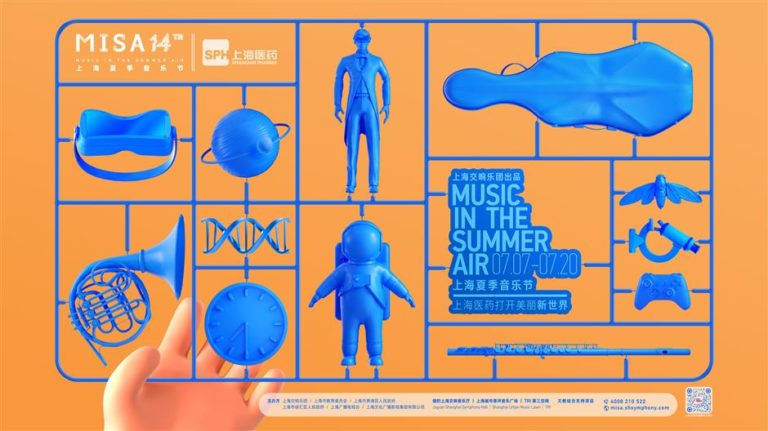 Returning to China for the first time since the pandemic, David Stern joins the MISA festival to conduct the wonderful Shanghai Symphony Orchestra and present Rino Yoshimoro, a new talent and one of the six finalists of the 2020/22 Shanghai Isaac Stern International Violon Competition.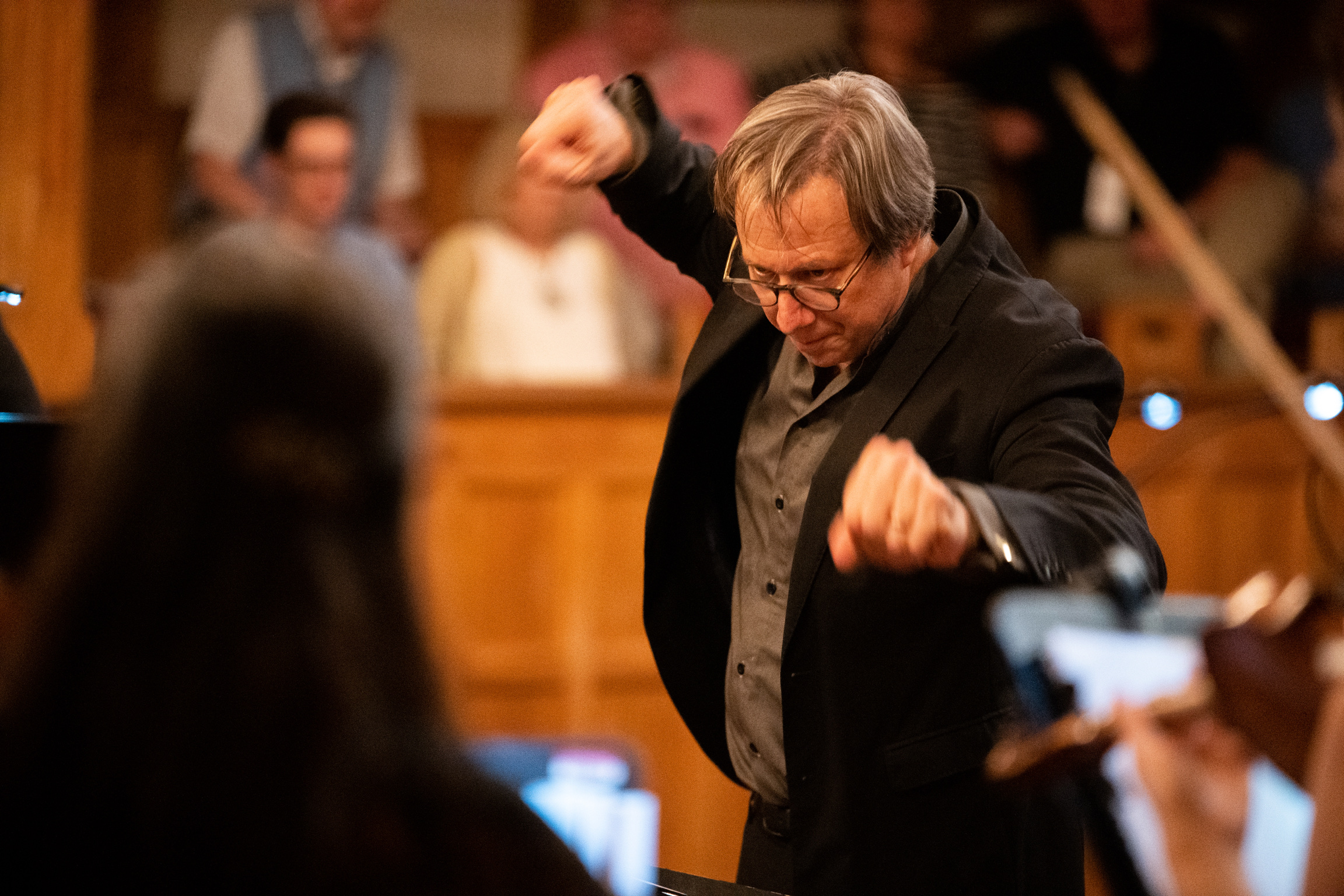 Calendar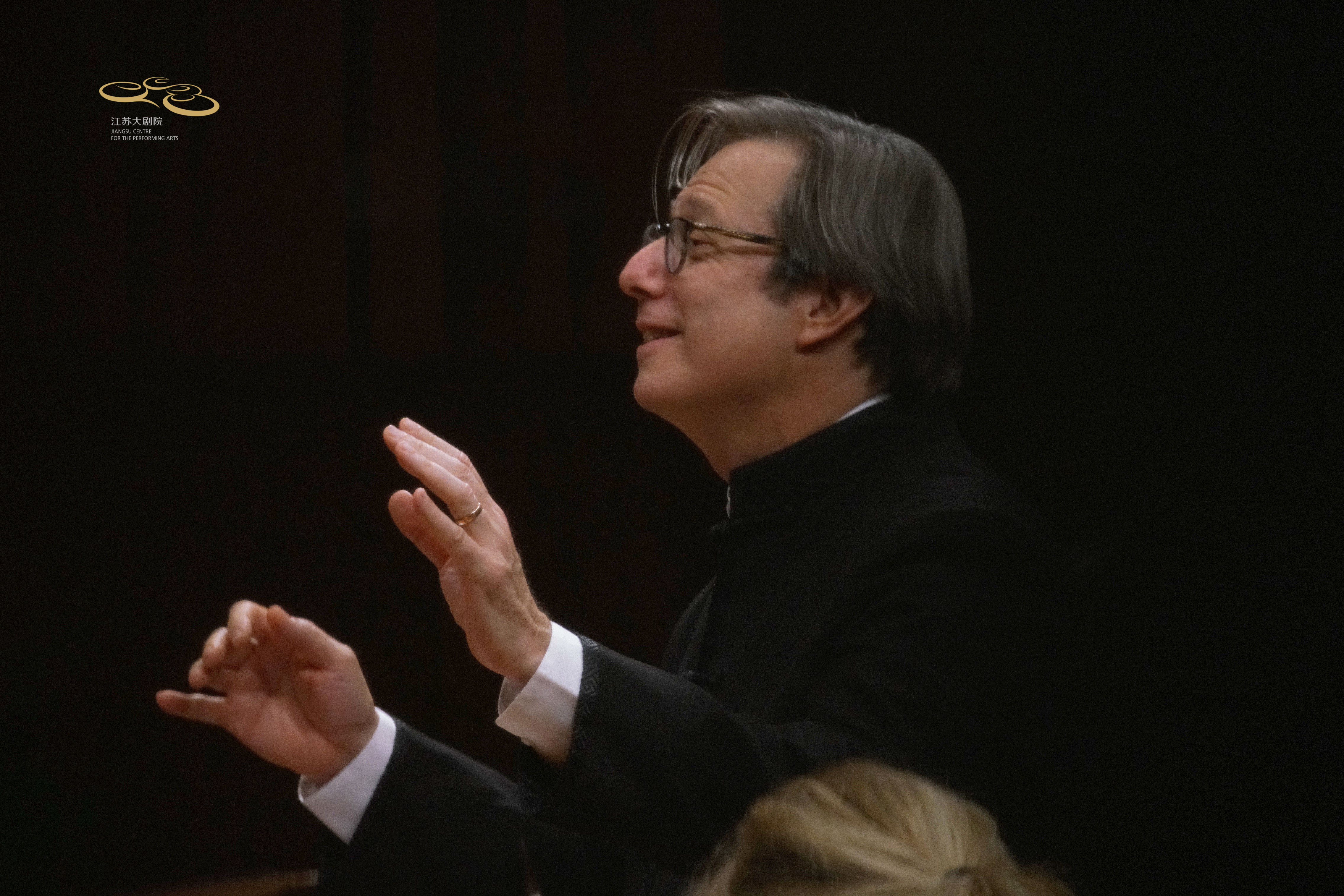 Biography
DAVID STERN is much admired in the worlds of music and opera as an exceptional conductor, a creator of inspiring original projects, an educator of the singers of tomorrow and an outstanding musician. His multi-faceted career has three main pillars: symphonic music, opera, and education.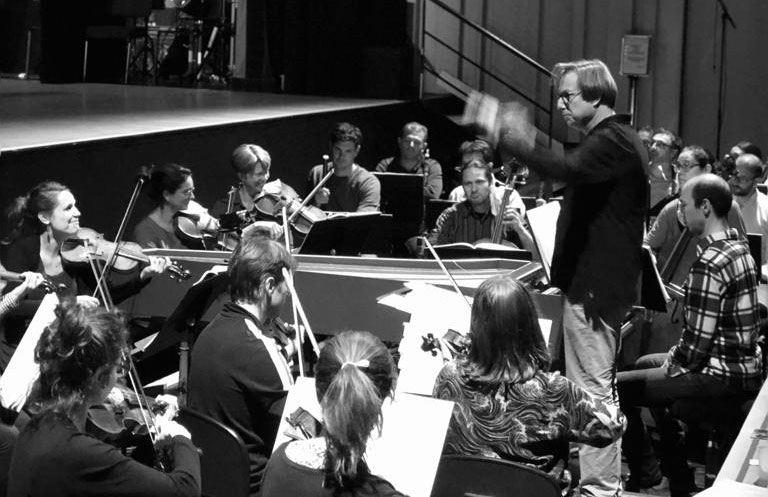 Press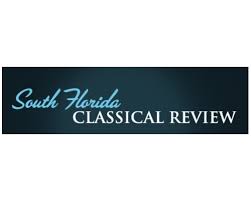 "But the success of the production on opening night really rested on the quality of the musical performances. With six vibrant singers and a fine orchestral performance under chief conductor David Stern, the production brought Mozart's music to vivid life." February 2023

"Under the direction of Music Director David Stern, the production (…) was a success in all fronts, starting with a superlative Palm Beach Opera Orchestra. On opening night, the ensemble was in top form, its principals delivering technically flawless solos and giving the soloists on the stage a sensitive and flexible foundation." February 2023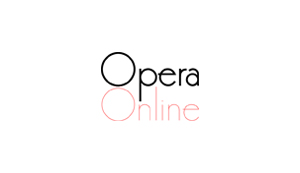 "David Stern leads a polished instrumental ensemble … Under his precise direction, the musical numbers are well-balanced and atmospherically well-defined." January 2023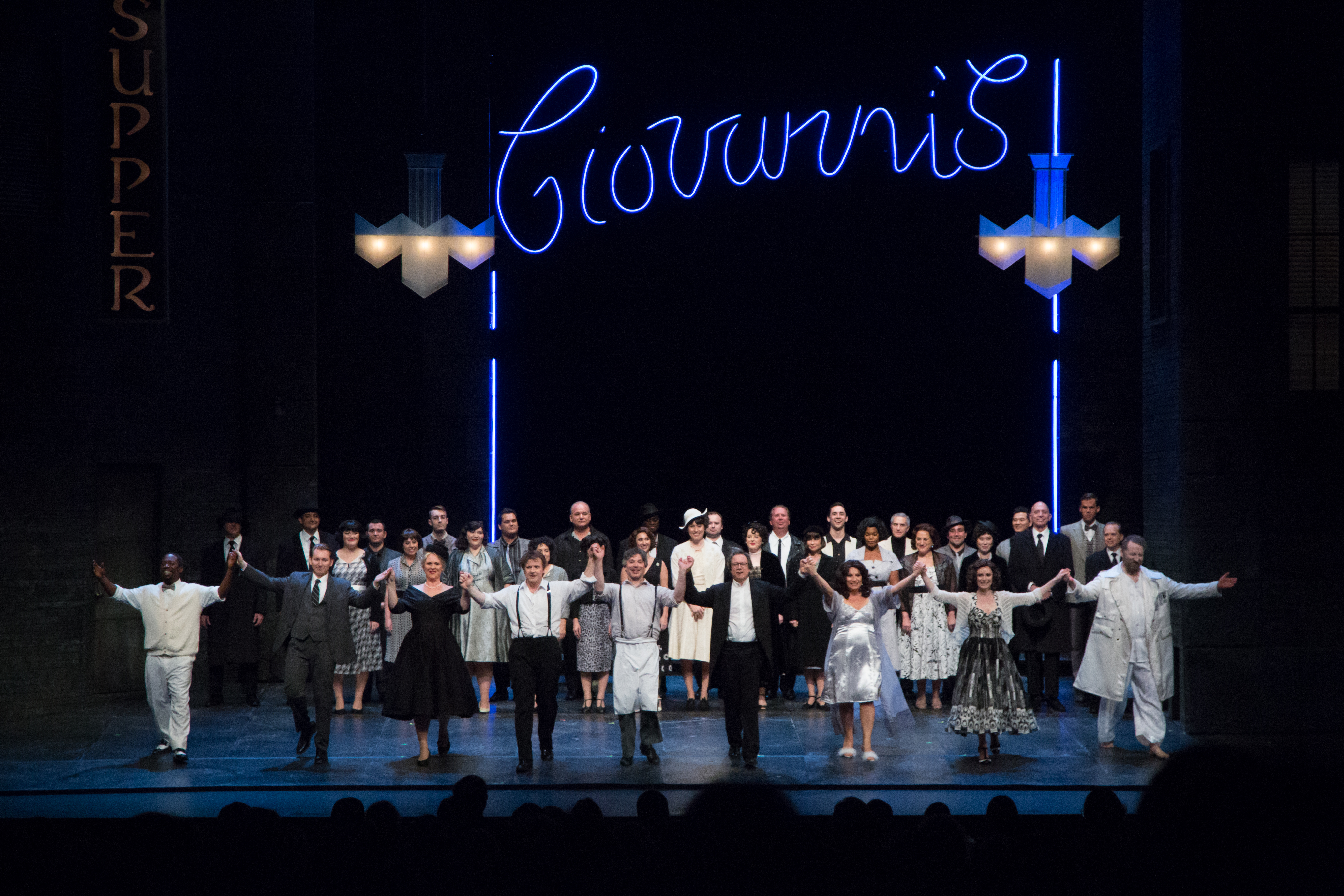 Discography