News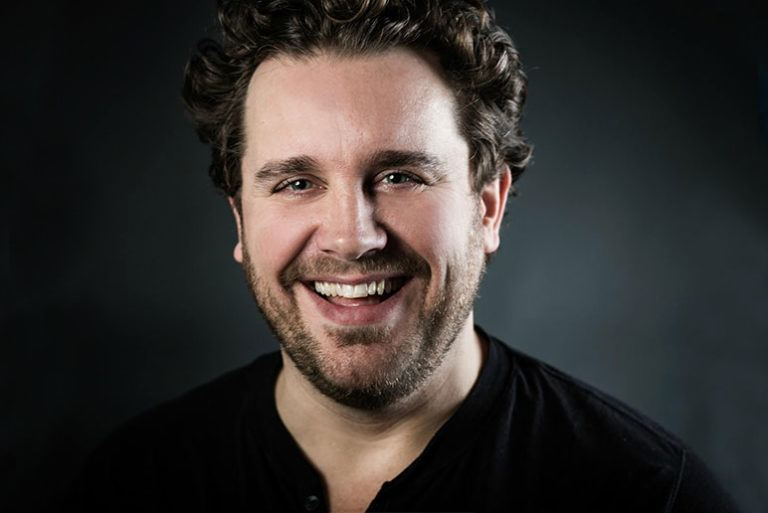 May 19th – 8 PM – Théâtre des Champs-Elysées (Paris) This recital caters to Spyers' exceptional range and features composers such as Mozart, Verdi and Lehar who knew to exploit the vast color palette of the barytenor for their most striking roles. Michael Spyers collaborates with David Stern and the Opera Fuoco Orchestra for this […]

Lübeck – Musik und Kongresshalle, Konzertsaal April 24th – 11 AM and 25th – 7:30 PM David Stern's program with Lübeck's Philharmonic Orchestra is "all classical" and contains several surprises. A rarely heard "Chaconne", Haydn and CPE Bach symphonies and the completely unknown Clement violin concerto with the renowned soloist Mirijam Contzen.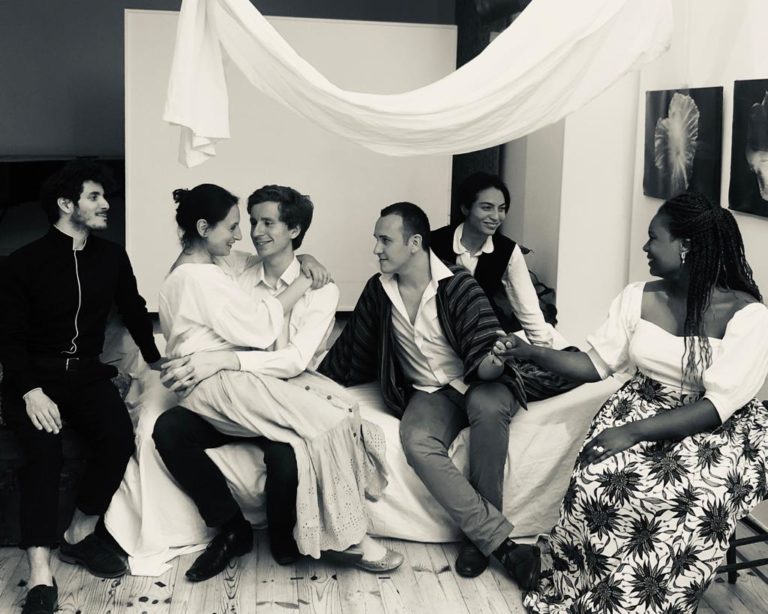 Levallois – Salle Ravel – March 26th – 8:30 PM Châtellerault – Théâtre Blossac – April 8th – 8 PM and April 10th – 3 PM Opera Fuoco's production of the Marriage of Figaro was conceived and imagined within the context of the pandemic. Between the first two lockdowns, the singers of the young artist […]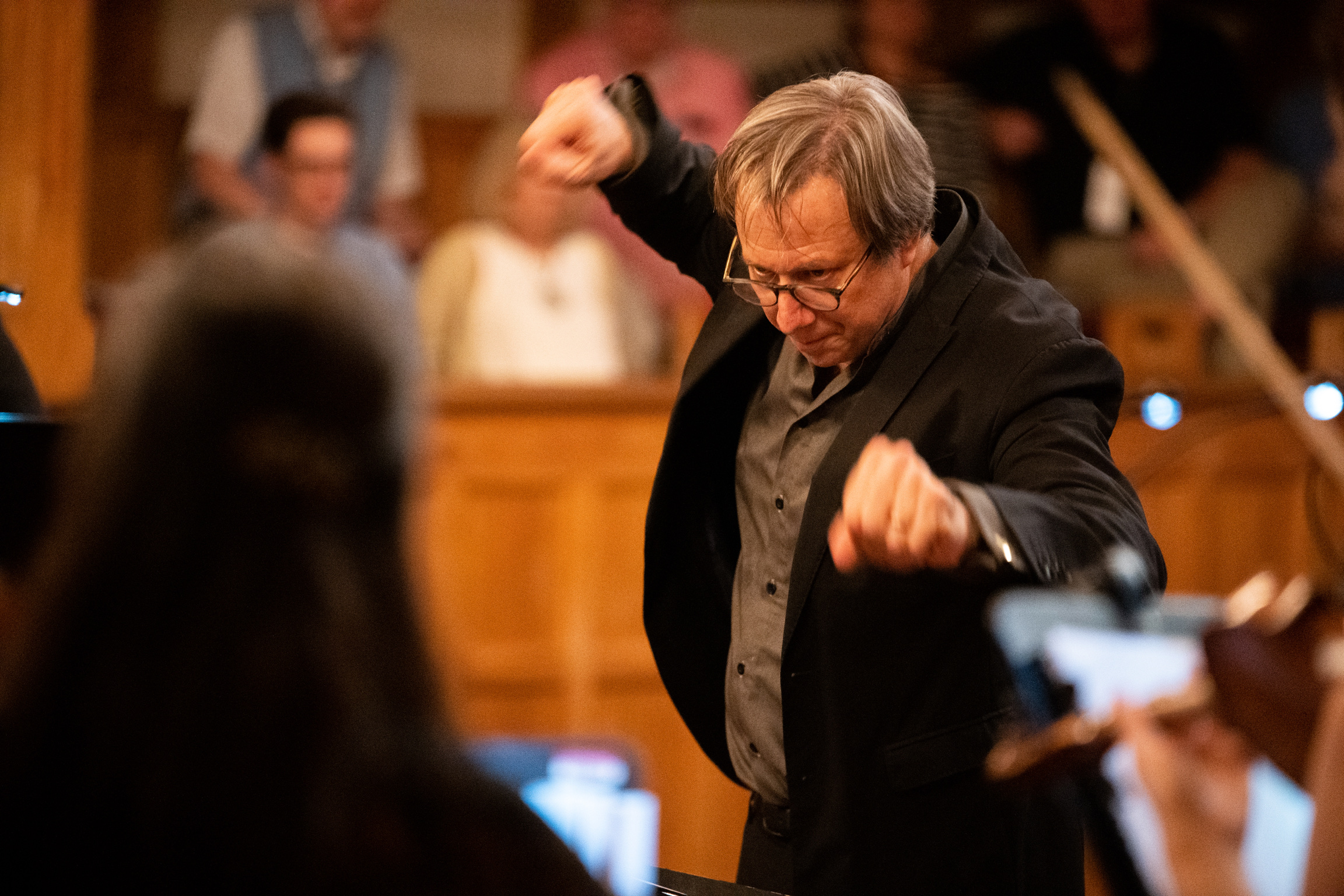 Calendar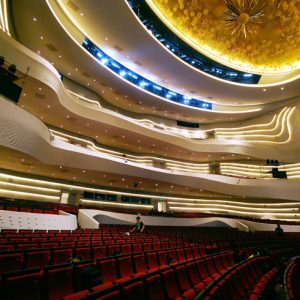 Purcell – Dido & Aeneas Opera Fuoco Musical direction – David Stern
...
No event found!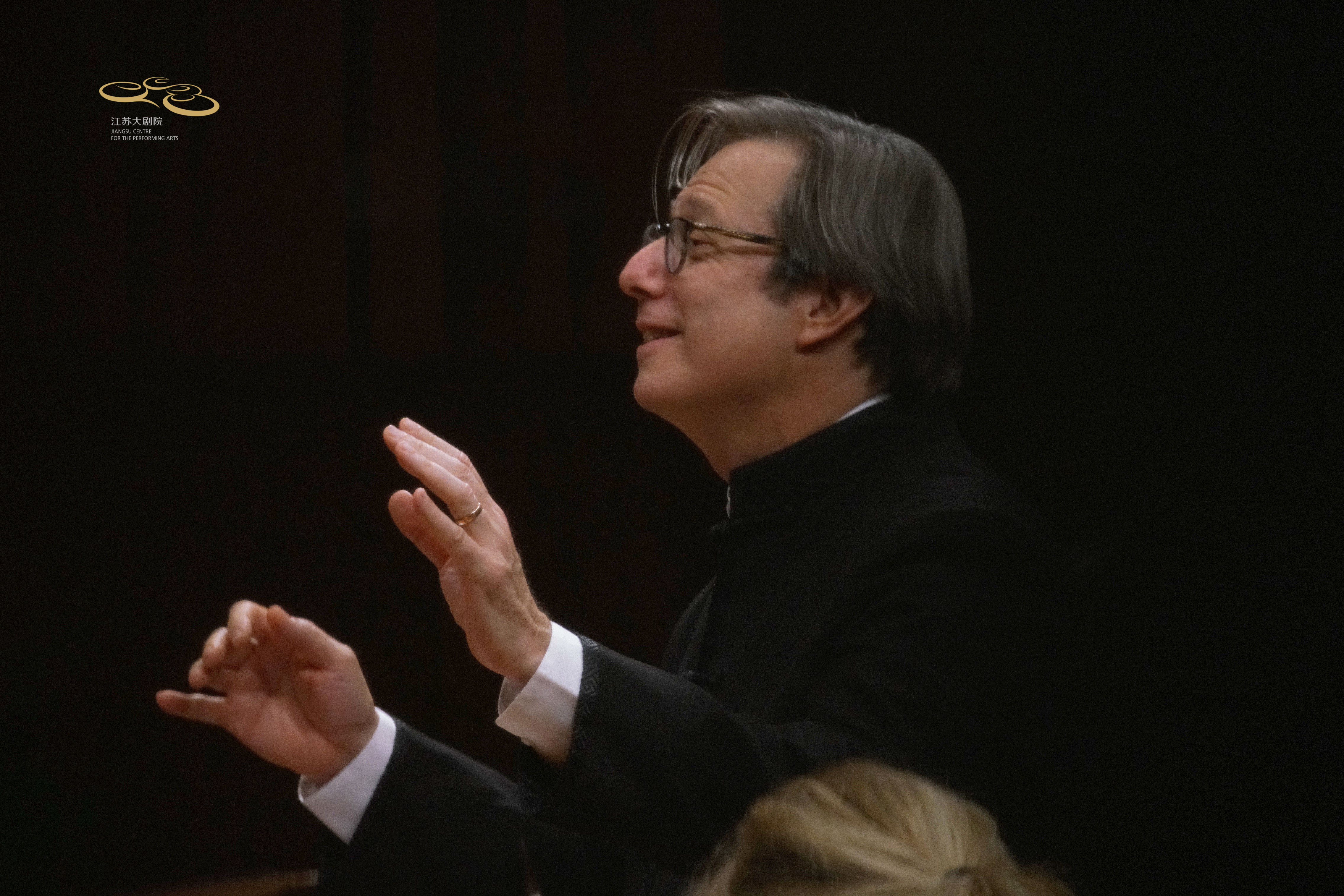 Biography
DAVID STERN is much admired in the worlds of music and opera as an exceptional conductor, a creator of inspiring original projects, an educator of the singers of tomorrow and an outstanding musician. His multi-faceted career has three main pillars: symphonic music, opera, and education.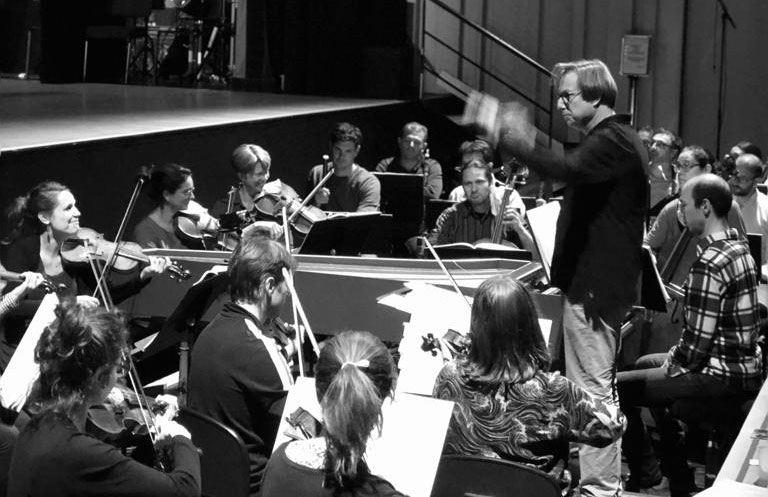 Press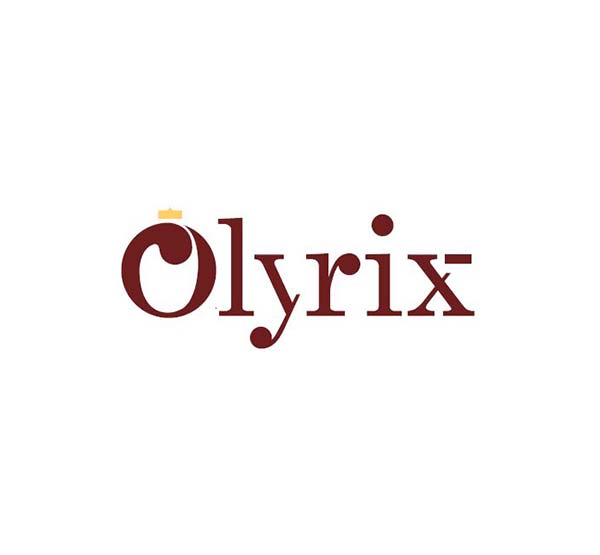 "Après une ouverture aux phrasés dramatiques à propos, contrastés sans exagération et agréablement élancés, grâce à la direction très engagée de David Stern Avec cette œuvre qui se finit bien, par ce chœur joyeux "Scenda Amor, scenda Imeneo" qui clame l'amour, la loyauté et le sacrifice, c'est un message d'espoir que Mozart veut transmettre et […]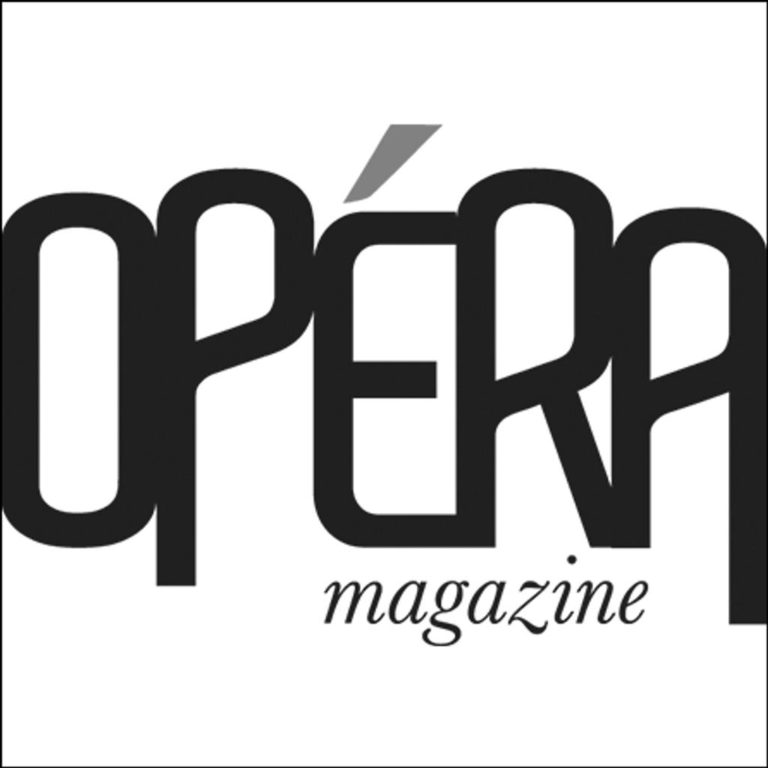 "The American conductor [David Stern]… infuses an energy, or even more, a vital élan and a dramatic imagination at every moment." Mehdi Mahdavi – Opéra Magazine n°180 – March 2022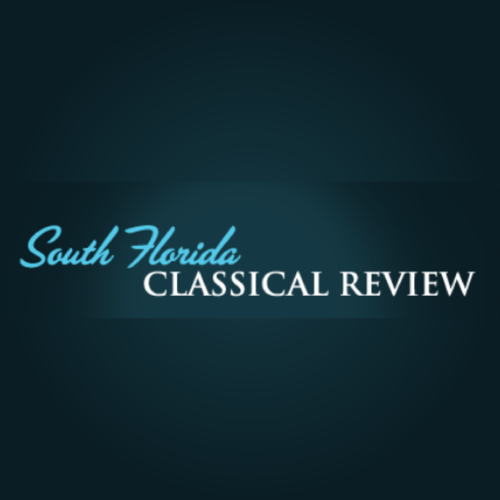 "(…) And throughout Friday's performance, the duets, trios and other ensemble numbers were a pleasure to hear, as the fine singers blended together with the well-drilled orchestra under chief conductor David Stern. (…) The orchestra gave vibrant support to the singers without overwhelming them. Focused, buoyant string playing and jewel-like touches in brass and winds […]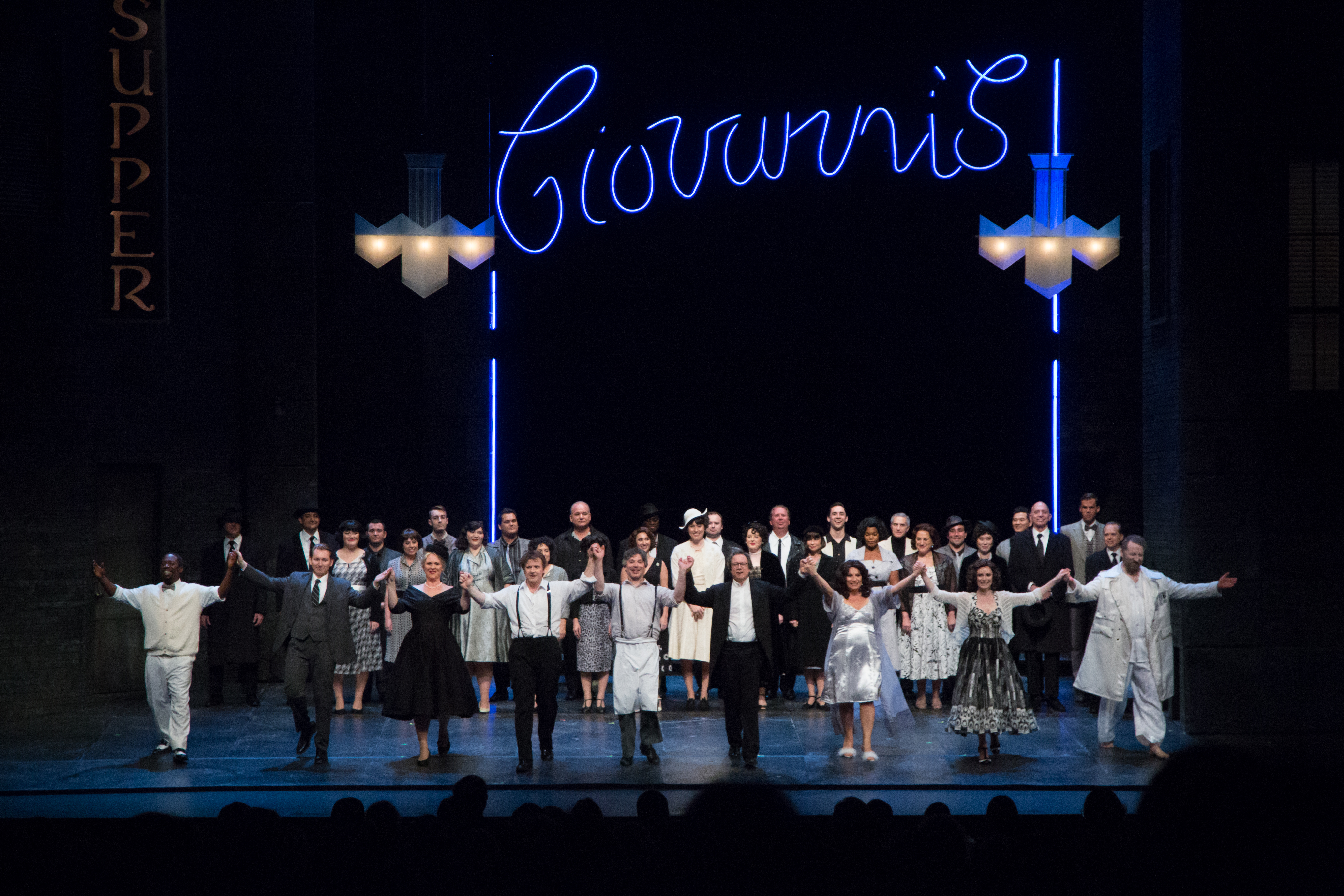 Discography