News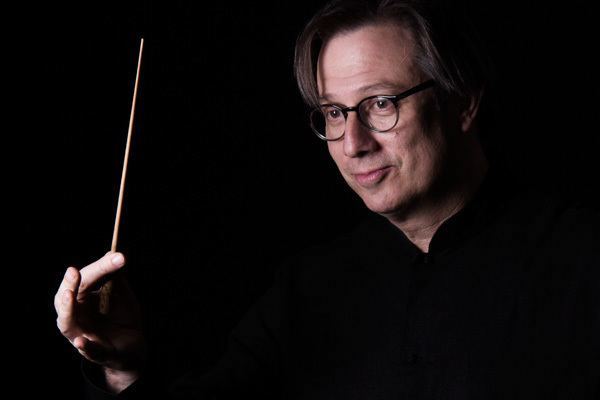 For the third program with NDR Hannover, David Stern will conduct the rarely produced gem of Adolph Hasse, Marc'Antonio e Cleopatra, with two of the most innovative singers of today, Sarah Hershkowitz and Fleur Barron.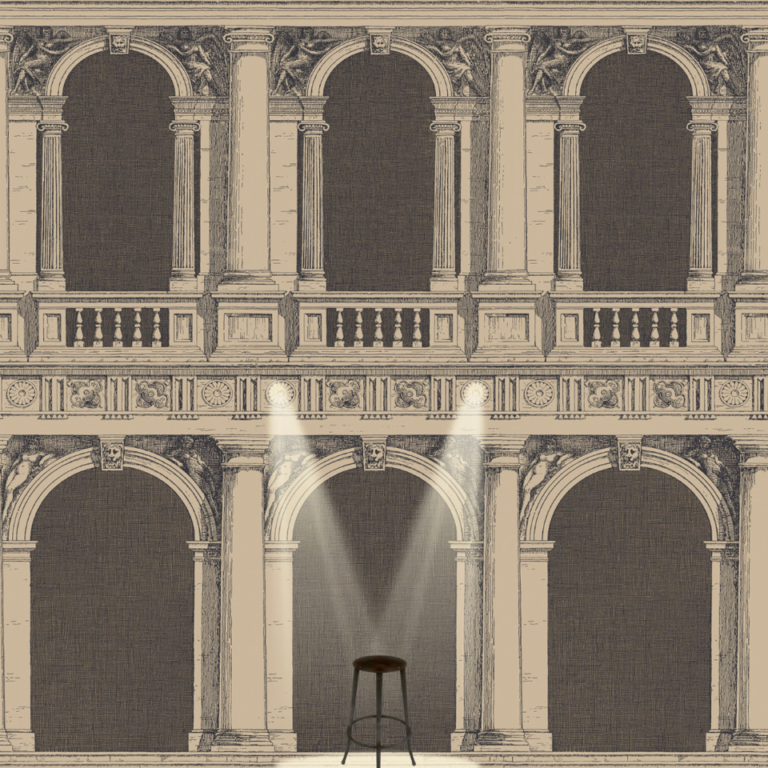 Lorenzo da Ponte finally takes his long overdue place as the center of attention in the world of opera. Opera Fuoco presents a musical tour from Venice to New York through the odyssey of da Ponte's life.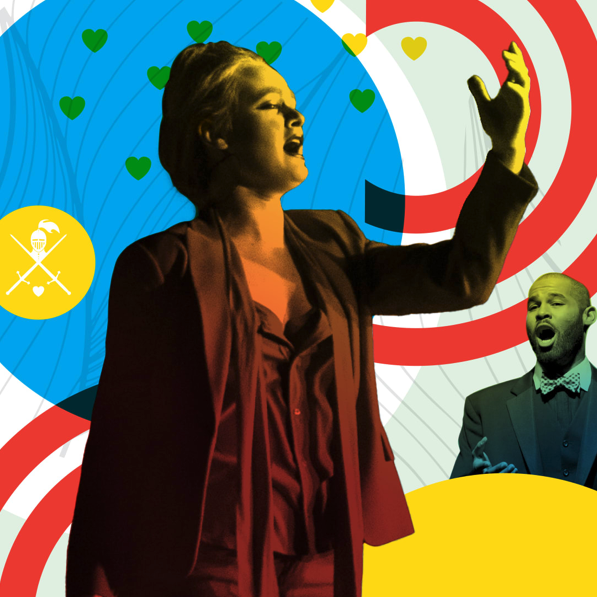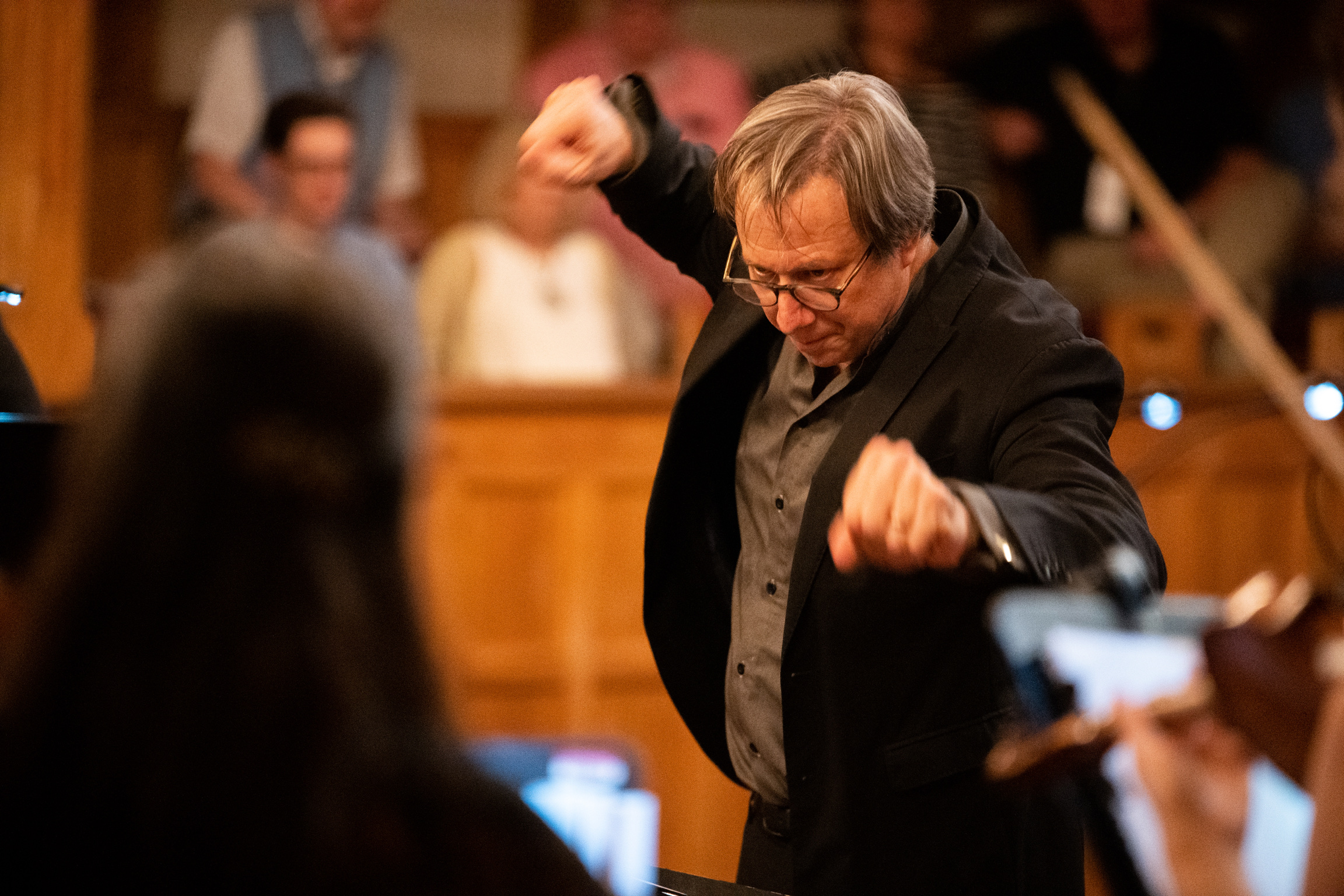 Calendar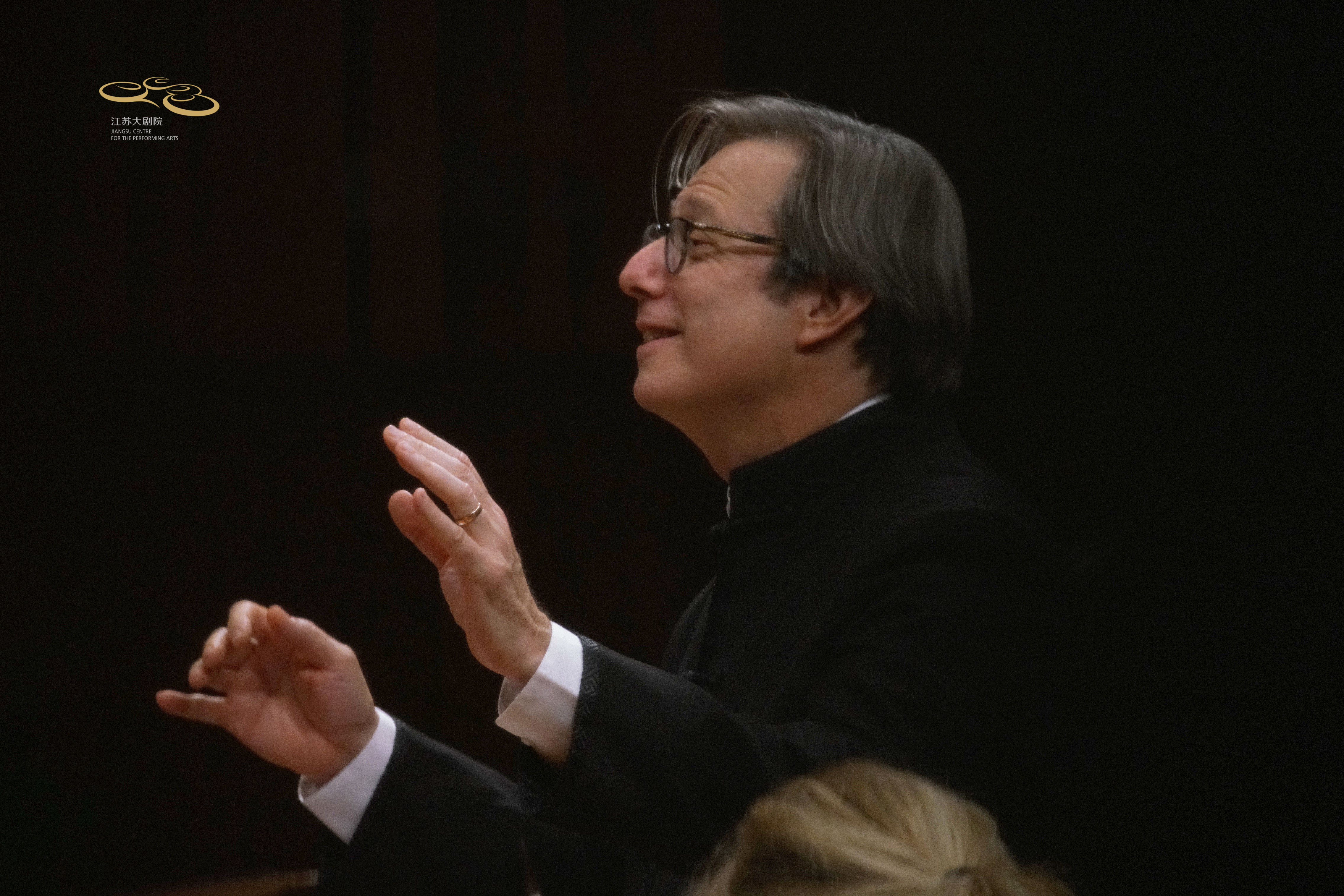 Biography
DAVID STERN is much admired in the worlds of music and opera as an exceptional conductor, a creator of inspiring original projects, an educator of the singers of tomorrow and an outstanding musician. His multi-faceted career has three main pillars: symphonic music, opera, and education.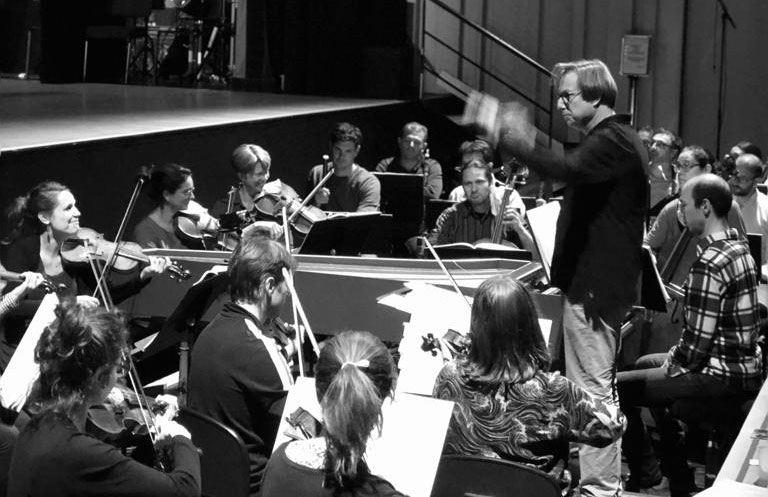 Press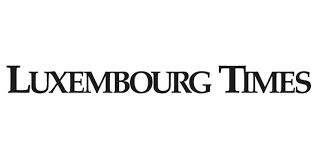 "The Dutch philharmonie zuidnederland under conductor David Stern brings a perfect rendition of Lady in the Dark, with immaculate directing from up-and-coming UK talent Anna Pool, a well-executed choreography by Rebecca Howell, a solid cast, and gorgeous costumes from Madeleine Boyd." Sarita RAO Read the full article here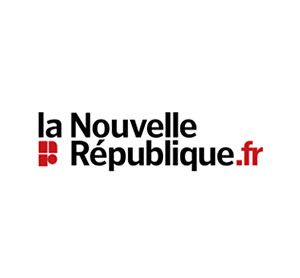 L'opéra est signé Puccini. Il voit le jour en 1896, sur les planches du Teatro Regio de Turin, sous la baguette d'Arturo Toscanini mais il a été présenté samedi 13 et dimanche 14 août sous celle de David Stern dans le jardin de la Grange aux pianos. Le coup de foudre est instantané "La Bohème",, […]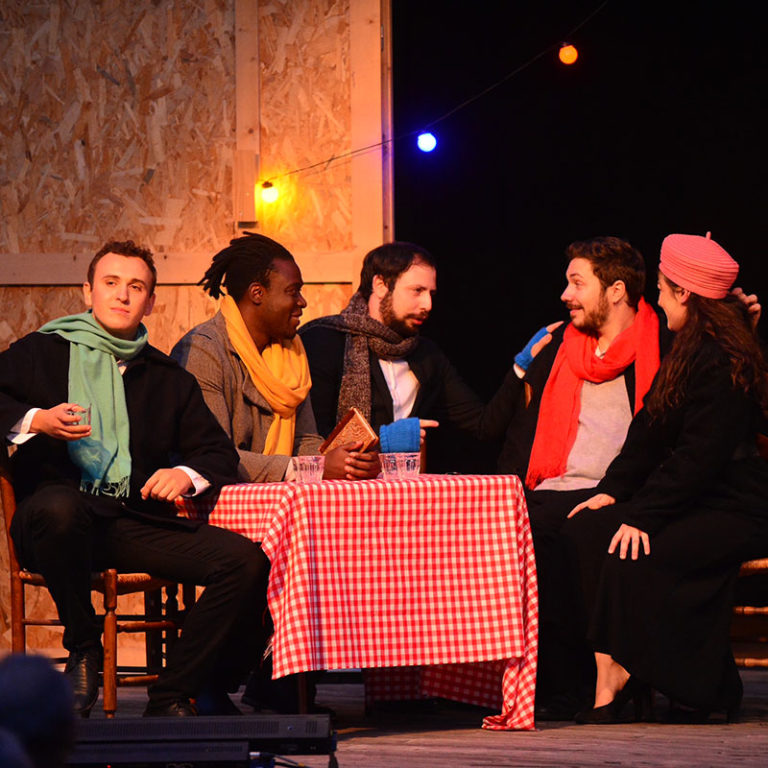 La Boheme with Opera Fuoco Young Artists and the ensemble Ataïr at La Grange aux Pianos  "David Stern shows himself to be a maestro as diligent as he is precise, who watches over his musicians and his singers, who are all up to the challenge."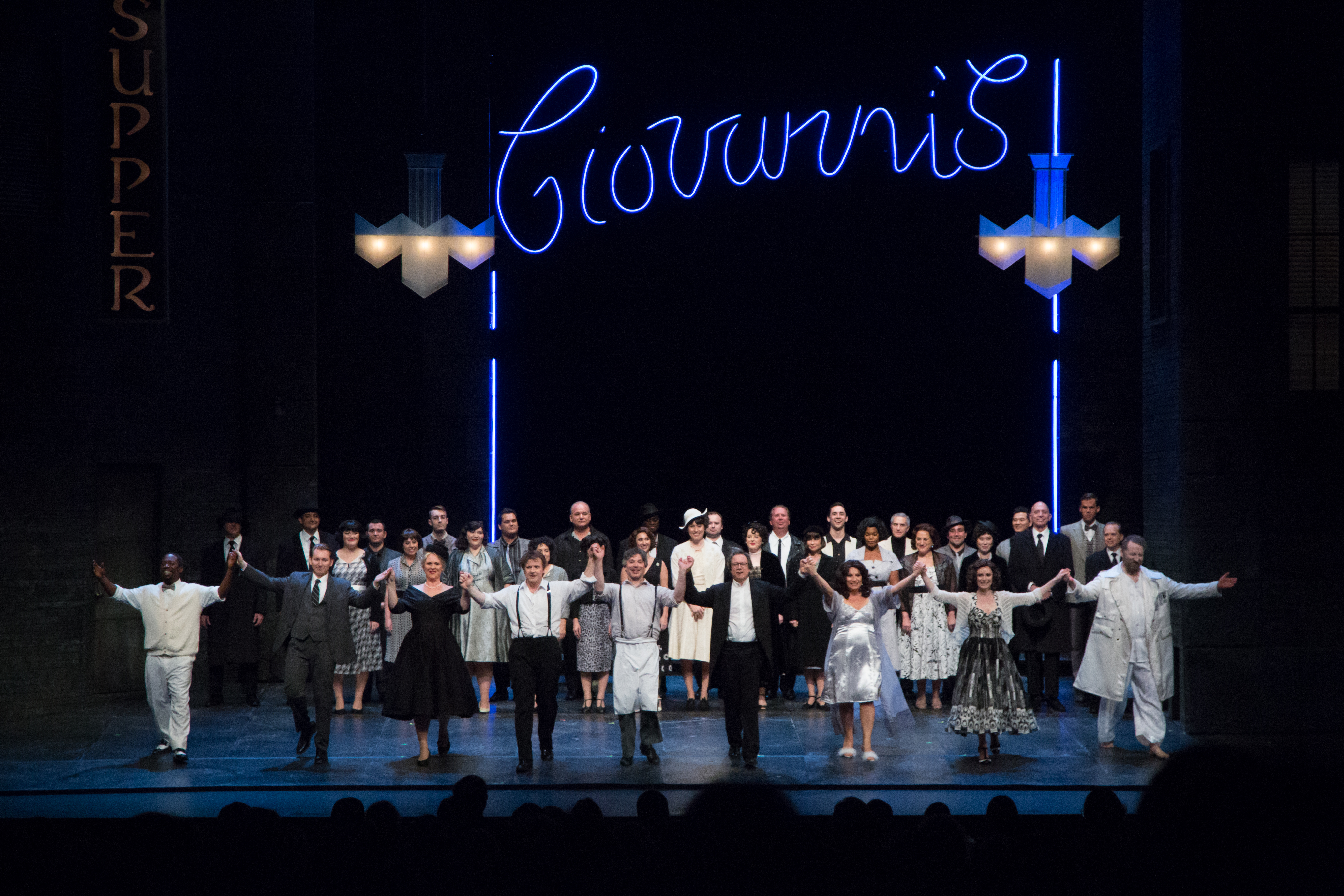 Discography